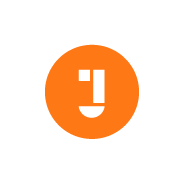 Jigsaw Consult is a social enterprise working in the international development and humanitarian sectors.
We engage in research, evaluation and strategy: everything we do is focused on using rigorous evidence for lasting change in our areas of expertise.
Our work focuses on four main areas: education and learning, refugees and forced migration, faith and religion, and digital technologies.

Some of our clients