In the aftermath of typhoon Haiyan, Integral Alliance launched its most significant collaborative disaster response to date. Founded on the principle that humanitarian organisations can work more effectively together than apart, Integral Alliance provides its members space for sharing information and resources by creating a hub that promotes collaboration, and coordination in emergency response. Integral contracted Jigsaw Consult to undertake a Real-time evaluation (RTE) to review its Members' collaborative response to this disaster.
Jigsaw designed an approach that included document review, focus groups with the Integral secretariat and steering groups, and semi-structured interviews with a broad cross-section of Integral members as well as face-to-face field interviews with Integral partners.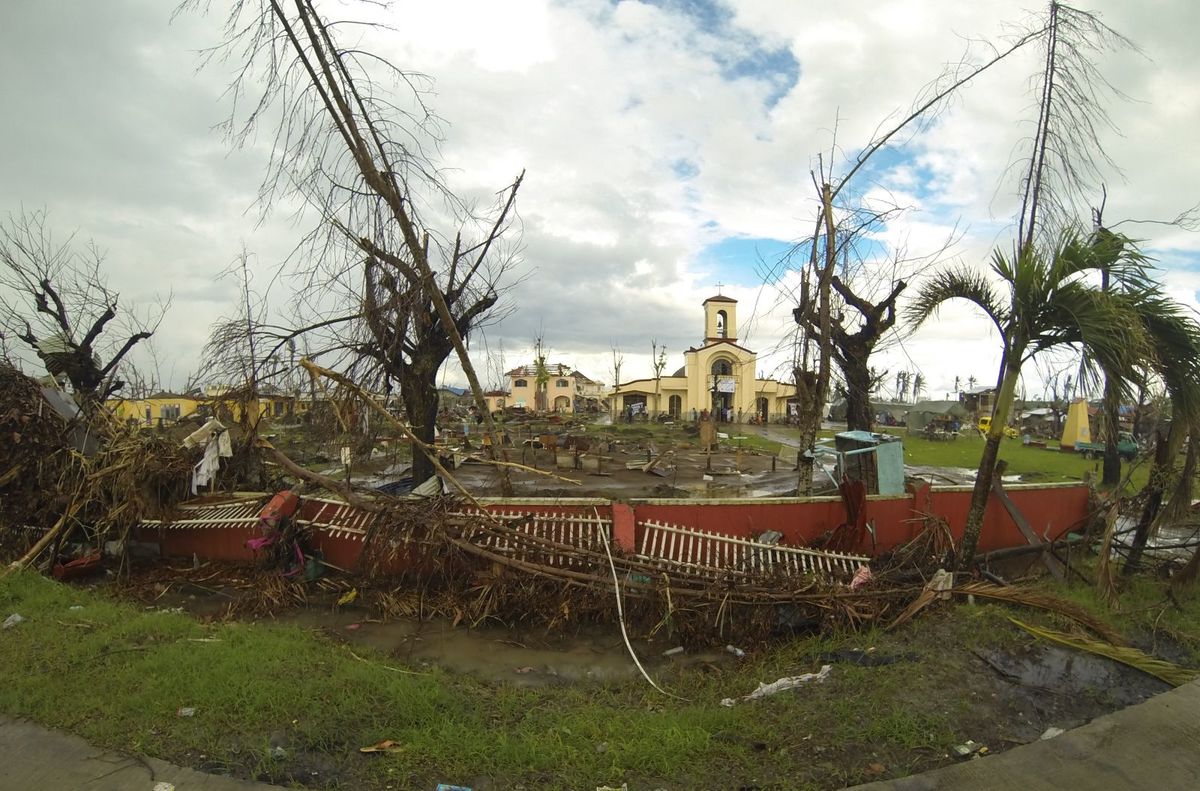 The objective of this evaluation was to observe the overall Integral response within the first two to three months, in order to make any necessary adjustments, ensuring a more effective response. The aims were to explore the mechanisms for collaboration, management processes and actions. The RTE was designed to give an initial view of impact, drawing out lessons that could be applied to the ongoing response and to Members' future joint action.

The study demonstrated the important balance that networks can provide: facilitating a strong collaborative response while giving members freedom to work through the alliance in a way that suits and benefits their organisations.
The complexity of coordination and communication in the Philippines following the typhoon revealed the importance of clear divisions of responsibility and the significant contribution Integral had in bringing local partners and Integral Alliance members together. The RTE captured how Integral Alliance was a key resource in the Disaster Response process and how it has has allowed its Members to do more together than apart in the Philippines, while suggesting how future engagements could be improved.
"The team from Jigsaw worked closely with us to design a methodology that captured the complexity of the work of our Members together. The resulting report was comprehensive and has been invaluable in helping us to identify what worked well and where we can improve our processes for the next disaster." - Integral Alliance
Integral Alliance has a strong emphasis on integrated learning, and they worked closely with Jigsaw Consult to identify and respond to options for improving internal practice and processes in the Philippines and for future responses.